"Video Blogging | How to Make Money with Video" written by Mike Marko.
Blogging has been around for years now.  Over a decade… And you can see it taking many forms.
A form of blogging that is quickly become more popular is video blogging.
Today I'm going to talk about how to make money with video blogs.
How to Make Money with Video Using Sponsorship and Video Ads
Platforms like YouTube allow you to monetize your videos.  You can allow these platforms to promote "commercials" or ads before or as overlays on your videos, and you can get paid by the click on the ad.  
With YouTube you just need to setup monetization to get the ads started.  YouTube has you set up an AdSense account, and then you activate monetization.  Then you can choose which videos have monetization, and which ones don't.
Build Rapport
Video is a great way to build rapport with your audience.  First they get to see you, and after watching a few videos they get the feeling that they already know you.  That helps lower buyer resistance.  
With video you can also encourage comments and questions, and you can answer them to build up a conversation.  Your viewers will see that you are willing to interact with them, which encourage them to come back and interact more.  You'll start to learn what they like, and what they don't like, about your videos.  You may also get questions that you can turn into material for future videos.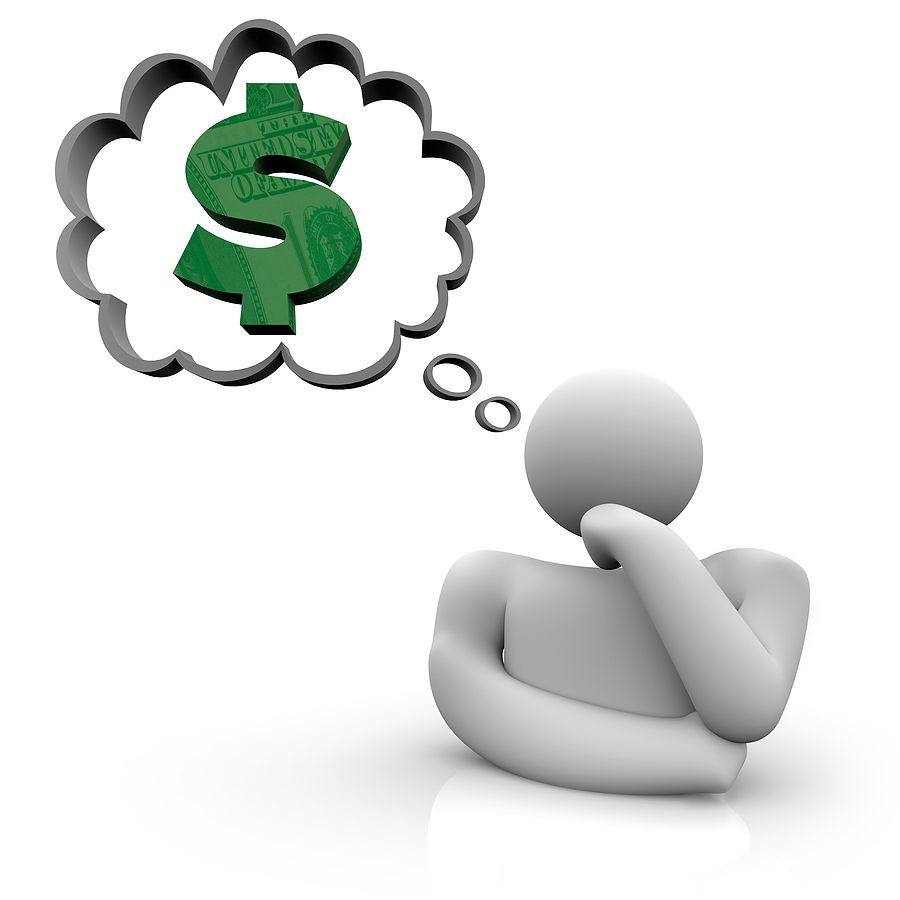 How to Make Money with Video Using Calls to Action
First of all.. what is a call to action?
Well it is simply where you tell your audience or reader to do something.  
This action can be to comment below, like a post, share your content, friend you, click a button, etc.  
Just like in written content, or copy, you can include a call to action in your video.  These can be told verbally and/or by putting pop ups or annotations to tell your audience to do something.  Some of these can even be hyperlinked to take them to something, like a place to follow your video channel.  
Be sure to include links towards the top of the video descriptions if you want your viewer to click a link.  Don't make them have to open up the description to see the link.  
Video and calls to action is a proven method to increase sales!
Final Takeaway On How to Make Money With Video Blogs
As you can see, we talked about three ways how to make money with video.  When you use these tips, you increase your following, the interaction of your fans, and ultimately increase your income.  
Now get started making video!  If you want some tips on making video, then check out the blog posts, How to Create YouTube Videos – Four Videos About Different Video Creation Tips and How to Download Video from iPhone to PC and Other iPhone Video Tips.
Now get started creating video!  Nothing like getting the first couple videos out of the way… it just gets easier.
Also be sure to check out this Business Owner's Guide to YouTube Marketing.
P.S. – If you like this post, feel free comment down below and/or share on Facebook.
Suggested Articles:
1. 7 Unstoppable Steps How to Get Leads With a Blog
2. Best WordPress Sites to Help You Build Your Own WordPress Website
3. How to Find the Best WordPress Hosting Service for Serious Bloggers
Author: Mike Marko
If you are interested in learning how to make money online, click the following links to learn more about the IPAS2, and get the information to form your own opinion from this Empower Network Review.
If you want a system to help you rank in Google just like Bren and I do, then check out Influx Entrepreneur.
Article: 

Video Blogging | How to Make Money with Video